Vince Cable referred to 'deeply worrying' allegations of 'potential market abuse' in letter to regulator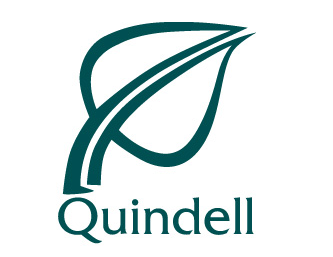 MPs, including business secretary Vince Cable, are pushing the FCA to reveal details of its probe into Quindell's share price collapse last April.
MPs and shareholders are concerned that the insurance outsourcer was the victim of market abuse after its shares lost more than £1bn in value last year.
The Independent reported that Cable and chairman of the Treasury Select Committee Andrew Tyrie have written to the FCA calling for information about the regulator's response to last year's share drop, which was triggered by a highly critical research report published by US-based short-seller Gotham City Research.
The paper said a number of other MPs and hundreds of investors have also petitioned the regulator.
In a letter seen by The Independent, Cable said that allegations of "potential market abuse" raised by a constituent were "deeply worrying" and posed questions to the regulator about its response to the incident.
Tyrie has written to the FCA asking it to explain why it did not impose a temporary short-selling ban while the stock was falling.
Quindell's value fell by more than £1bn after Gotham City called the insurance outsourcer's profitability into question and referred to the company as a "country club built on quicksand" in its report.
Quindell described the report as "highly defamatory" and successfully sued Gotham after the short-seller failed to provide a defence.
But the share price has not yet recovered to levels seen before the report was published, leaving investors out of pocket.
The Quindell Shareholder Action Group, representing more than 1,000 of the company's investors, believes the company could have been a victim of market abuse and has been calling for the FCA to investigate.
The FCA only reveals details of investigations if it discovers wrongdoing, and only then when the investigations have concluded.