Quindell likely to have to restate some previously announced results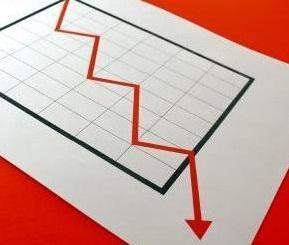 Quindell is set to reduce its revenue and profit projections for noise induced hearing loss (NIHL) cases after an interim report from PwC as part of its review of the company's accounting practices.
Although not yet finalised, the PwC report has said that the way Quindell recognised revenue and deferred certain acquisition costs was "largely acceptable but are at the aggressive end of acceptable practice".
This means that Quindell expects to report lower future revenue from areas such as NIHL cases, and will also restate some past results.
In a statement to the stock exchange, Quindell said: "The board expects to conclude that it will adopt a more conservative approach to accounting for revenue and profit in the professional services division.
"The changes will likely result in a reduction of revenue and profit."
"Any change in accounting policies is likely to mean that financial statements for the year ended 31 December 2014 will be prepared using more conservative policies with the comparative figures for the year ended 31 December 2013 potentially being adjusted to reflect the change to the preferred accounting policies," it added.
"The company will also adjust its reported interim results for the six-month period to 30 June 2014 using the revised basis."
Join the debate in our new LinkedIn specialist discussion forums