DST says examining value for money alone is a 'mistake'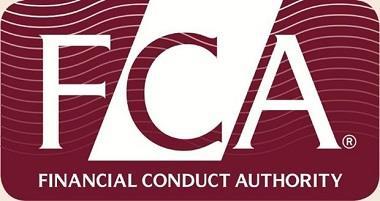 The FCA's plan to publish information measuring the value of general insurance products has garnered a mixed response from industry commentators.
The FCA published a discussion paper yesterday, calling for ideas from the industry on what information should be published to help customers gauge the value of general insurance.
It also suggested three possible approaches: publishing claims ratios as a standalone measure, publishing a package of of claims frequencies, claims acceptance rates and average claims pay-outs, and publishing claims ratios alongside claims acceptance rates.
Accounting firm PwC's general insurance head Mohammad Khan said that the regulator's focus on the value of general insurance should be welcomed.
Khan said: "In times of economic uncertainty, helping consumers to understand the protection value that insurance products can offer can only be a good thing.
"Some of the examples suggested by the FCA focus on quantitative measures and of course these are important."
But he added: "Insurance products can also offer "peace of mind" for a consumer and it will be interesting to see how the industry responds to capture this more qualitative measure."
Technology firm DST also welcomed the FCA's push for greater transparency. But DST head of insurance Simon Penny said it was a "mistake" to focus on value for money alone.
Penny said: "Our research shows that cost is just one area that insurers need to be focusing on, since today's savvy consumers are prepared to shop around and weigh up their options in a number of different areas.
"Twenty percent of the people we surveyed say they would switch insurers due to poor communication, for example, and just under half consider customer service reputation when choosing a provider. Slow claims processing was also named as a top reason for changing insurers.
"Regulators and insurers must address all of these needs, rather than targeting one specific area."
The industry has until 24 September to respond to the FCA's discussion paper.