FCA received just 24 disclosures from whistleblowers about commercial lines insurance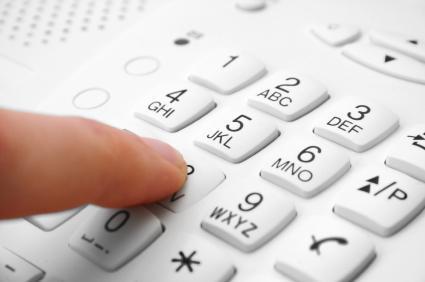 Retail insurance accounted for 11.6% of all the disclosures that were made to the FCA by whistleblowers in the year to 31 March 2015.
According to the regulator's annual report published yesterday, retail insurance was ranked fourth in the table of sectors that whistleblowers told the FCA about.
The FCA said it processed 1,340 intelligence cases containing sanitised information between 2014 and 2015.
Of this total, 155 were about retail insurance. Top of the list was financial advisers (271), followed by consumer credit (208) and then retail banking (156).
However, commercial insurance accounted for just 1.8% of all disclosures, with just 24 disclosures made.
The FCA said: "Information from whistleblowers has contributed to firms and individuals being fined, permissions being varied or withdrawn, warning letters being issued and a range of other early intervention actions, such as asking a firm for clarification about their activities.
"We have also used information from whistleblowers to inform our supervisory strategy."
Out of the 1,340 whistleblowing cases, 759 have been fully assessed and actioned.
The remainder are still under assessment and the cases remain open. The FCA said full assessment can take time depending on the nature and complexity of the case.