The regulator revealed in annual report it also prevented 1,300 law firms renewing with an insolvent insurer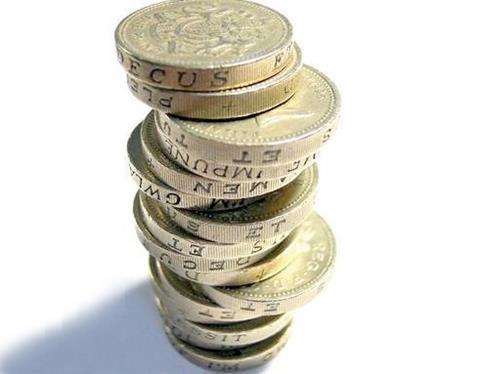 The FCA has revealed it corrected a £17m client money deficit in a medium-sized motor insurance broker in the year to 31 March 2015.
But it did not provide name of the company it took action against.
Published in its annual report yesterday, the regulator gave details of cases where it had found poor practice and took enforcement action. The regulator did not disclose the names of the firms.
The FCA said it worked with the German financial regulator BaFin to prevent 1,300 small law firms renewing their professional indemnity insurance cover, worth over £20m, with a small insurer.
Investigations highlighted that the firm had become insolvent and ceased paying for claims.
In another case, an insurance provider had identified a historic overcharging of premiums to a number of customers, including SMEs and corporates.
Following engagement with the supervisory team the FCA agreed that the firm could establish a redress programme, which had to include third-party oversight of the process and controls.
The programme saw £27m repaid to affected consumers. The firm also agreed to a wider product governance review to minimise the risk of repetition and to look at its systems and controls that were in place.