FCA abandons changes to client money rules following industry feedback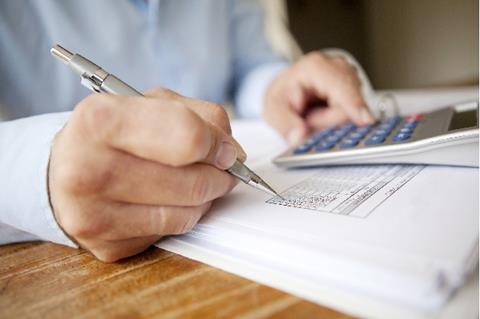 The FCA has abandoned plans to push forward with the long-awaited changes to its client money CASS 5 rules for insurance brokers.
The move has come following feedback received on the original proposals, re-consideration of their costs and benefits as a result of the new requirements under the Financial Services Act 2012.
The regulator has also reviewed the additional data collected about the impact of the proposals on smaller firms.
As a result, the FCA said it would not pursue any rule changes to client money rules without a new consultation.
The existing CASS 5 rules will remain in place and general insurance intermediaries holding client money or operating under risk transfer agreements are required to comply with these.
The regulator said: "The FCA will continue to work with general insurance intermediaries to mitigate risks such as conditional risk transfer and incorrect client money calculations and reconciliations. Where it sees poor practice, the FCA will take appropriate steps to ensure client money is protected.
"The consultation process is designed to encourage stakeholders to share their views with the FCA so the right policy is put in place before changes to rules are made."
Since the consultation was published in 2012, the FCA has been working very closely with the industry, including trade bodies.
The FCA has also noted improvements in how firms have been adhering to the rules.
It said that the industry had increased its focus on protecting client money and engaging with the FCA on its policies in this area.
Additionally, a number of initiatives have taken place that are leading to improvements.
These include:
An enhanced proactive CASS supervision strategy for general insurance intermediaries, informed by the review of audit reports from approximately 400 firms, has been rolled out; and
An updated reporting requirement applicable to general insurance intermediaries holding client money, which is enabling the FCA to collect more robust information from these firms.