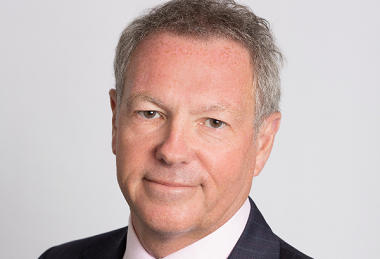 Towergate said it regrets its failings in protecting client and insurer money that have led to an FCA fine of £2.632m.
"While this issue is historic, isolated, and had no financial impact on any clients or insurer partners, it does not excuse the fact that the Company failed to live up to the high standards we expect of ourselves at Towergate and we deeply regret it occurred," said chairman John Tiner.
The breaches of FCA rules occurred between June 2005 and December 2013, before the current management of the company took over.
"Towergate has fully cooperated and worked closely with the FCA throughout the investigation. It has settled at the earliest opportunity, resulting in a reduced fine," the company said.
It added that it informed the FCA of the issues when it identified them in 2013.
"The company fully accepts the conclusions reached by the FCA, and the Board is pleased that the Regulator has recognised the Company's transparency and assistance throughout the process," Tiner said.
"Since identifying the issue, we have made a number of fundamental changes to our governance and control environment," he said.
"The FCA findings allow us to close the matter, and maintain our focus on continuing to build a better business."