Cyber crime on rise in PI legal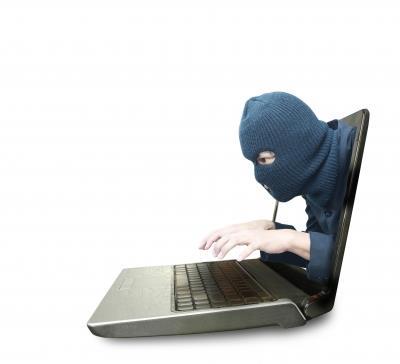 Professional indemnity insurers are likely to ask far more searching questions about law firms' cyber risk management following major theft losses, QBE says.
Key points
Lawyers lost £85m in thefts amid cyber crimewave
Law firms face scrutiny from underwriters on beefing up IT security
QBE says crimewave shows how nature of risk is changing - with hacking on the rise - rapidly in legal professional indemnity
QBE's latest data showed £85m has been stolen across the legal market in the past 18 months.
The losses are fuelled by hackers breaking into IT systems to steal client money being passed between the law firms and their clients.
This is on top of the already severe problem of fraudsters posing as clients over the phone, according to the Law Gazette.
Elina Lusted, a claims manager for QBE, said law firms should be warning clients of the risks of fraud through their terms of business letter and/or their retainer letter.
The crimes will lead to underwriters asking more searching questions from law firms about what they are doing to stop tricksters and cyber criminals.
'The nature of how a business risk is assessed may be moving away from the typical focus on what business a law firm does (be that conveyancing, corporate, trusts and wills etc) but more to how they transact business including what security and IT systems they have in place," she said.