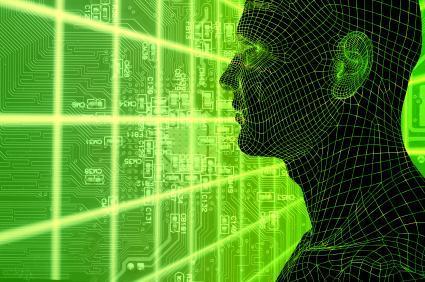 Ryan Specialty Group (RSG)'s underwriting division has launched EmergIn Risk, a London-based cyber-risk managing general agency (MGA).
EmergIn Risk has secured an initial £20m of Lloyd's capacity, which will allow it to offer global companies protection against exposure to system and network interruptions, data corruption or theft, system and data extortion, digital media liability and computer crime.
The new underwriter's cyber products will focus on first-party loss associated with non-physical exposure to business enterprise risk.
EmergIn Risk chief executive Jamie Bouloux said: "EmergIn Risk illustrates that the cyber insurance industry has moved on from 'umbrella' style insurance products to looking at developing solutions that integrate an understanding of our clients' core enterprise strategy and how technology helps drive process for ultimate delivery.
"This approach allows us to work with clients to develop a balance of differentiated products and services that we are able to deploy to ensure our clients are protected from cyber exposures."
He added: "No two companies look identical when it comes to data security and management or strategies around technology investment, so no breach will affect two companies in the same way. This uniqueness suits a specialist MGA such as EmergIn Risk, as we can customise propositions to create a market-leading cyber offering in this niche and specialist market."