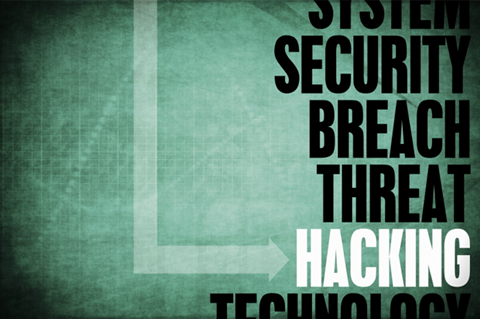 Beazley and Munich Re are planning to launch a cyber offering.
The insurer and reinsurer will be offering tailor-made cyber policies with double the amount of coverage that was previously available.
The policies will cover physical damage to property and bodily injury as well as more traditional areas such as the costs of data loss and business interruption, the FT reports.
Beazley head of cyber Paul Bantick said the maximum cover the company was prepared to offer a single client would rise to $100m from $50m.
The move comes as New European rules due in 2018, which will force companies to report details of cyber breaches to regulators and affected customers, are expected to also push up demand for cyber cover.
High-profile cyber-attacks on Sony, Ashley Madison and TalkTalk have already prompted a wave of demand for cover, while broker Willis Towers Watson thinks that the cyber insurance market is growing by 30% to 40% per year.
But there is still growing concern that the industry could be on the hook for enormous costs in the event of large scale attacks.
One of the big worries in the market is that insurers might have exposure to cyber risk via existing, non-cyber policies.