Terrorism reinsurer conducting study as it looks to play its part in defending the UK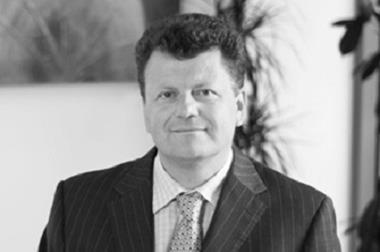 Pool Re is considering offering cover for certain events triggered by a cyber-terrorist attack.
The government-backed terrorism reinsurer is studying whether it could offer cover for certain events triggered by cyber terrorism attack, such as fire and explosion.
Pool Re has broadened its cover before.
The scheme was set up in 1993 to cover fire and explosion related to terrorist attacks after the IRA bombing campaign in the UK.
It widened its cover to all risks in July 2002 following the September 11 2001 terrorist attacks in the US.
Pool Re revealed the study in a response to Chancellor George Osborne's speech on cyber terrorism to GCHQ yesterday.
In his speech Osborne outlined plans to spend £1.9bn to protect the UK from cyber attacks over the next five years.
Pool Re chief executive Julian Enoizi welcomed the speech. He has written to the chancellor expressing Pool Re's view that the response must include developing the global economy to counter the terrorist threat and maximising resources to promote resilience.
Enoizi said: "Following the terrible events so close to home I was pleased to see the chancellor's speech on cyber security.
"It is vital that our companies and our citizens have the confidence that their cyber safety is being properly protected from the attacks of terrorists.
"We will continue our efforts to encourage resilience to the terrorist threat and look forward to discussions with the chancellor to play our part in defending Britain from the growing threat of cyber terrorism."