Work continues on UK flood reinsurance project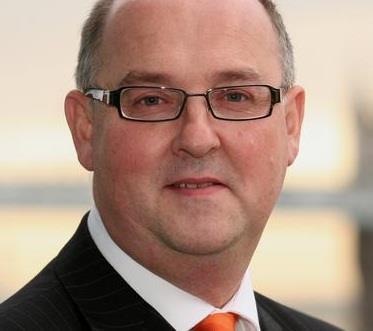 Project Noah, a pooling solution for flood risk in the UK proposed by Guy Carpenter and sister insurance broker Marsh, is pushing ahead despite ABI supporting a rival plan.
Guy Carpenter's head of UK and EMEA sales operations Chris Klein (pictured) said: "The discussions and planning continue."
He said the project was alive and well, and added: "We have got people dedicated to that project in Guy Carpenter."
Marsh and Guy Carpenter revealed the plans for Project Noah in November last year. The project is one of the proposals aimed at replacing the Statement of Principles on the Provision of Flood Insurance, an agreement between the ABI and the UK government under which insurers agree to provide flood coverage in high-risk areas of the country provided the government spend money on flood defences.
The statement of principles is due to expire on 1 July 2013, potentially leaving hundreds of thousands of homes in flood-prone areas of the UK without cover.
Project Noah would pool the flood risks incurred by the insurers and transfer them to the global reinsurance market.
The ABI has submitted a rival proposal, Flood Re, which also envisages a pooling mechanism. Under the ABI's plan there would be an agreed entry premium for the pool, and insurers could choose whether to submit the risk to Flood Re for that price or write it more cheaply themselves. The government would top up the funds in Flood Re by levying all home insurance policyholders in the country.