Zurich's claims improvement team project manager says the insurer is getting ready for the Ministry of Justice reforms, thanks to a new framework for handling claims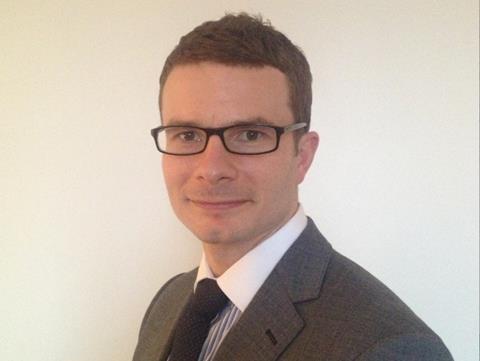 Q: What new concepts has Zurich introduced to claims?
Over the past 12-18 months we have started on a journey to create a lean culture through the ZurichLean philosophy. ZurichLean is an enabler to achieve the Zurich strategic objectives and aims to put the customer at the heart of everything we do.
By applying "lean" thinking we first identify the customer's needs and, based on that, define the approach to reach operational excellence through continuous improvement of our processes and systems.
Q: What would you say is the biggest strength of this approach in claims?
The ZurichLean philosophy has six objectives, and embedding "lean" will strengthen our claims proposition by:
• building internal capabilities for sustainable growth;
• delivering value propositions that customers want and need;
• creating an environment that promotes 'lean' thinking for all employees;
• increasing efficiency and quality;
• optimising processes, platforms and operating models in line with our strategic direction; and
• focusing efforts in driving value in the marketplace.
Q: What is the biggest challenge you face in terms of claims, and how will your approach help you succeed?
This year sees the implementation of the Ministry of Justice reforms, which is the biggest change we have seen in personal injury claims for a number of years.
These changes create a need to improve processes and work more collaboratively with customers. The ZurichLean philosophy has supported the development of our model to be ready for these changes.
Q: How have Zurich's claims personnel benefited from this?
It provides a transparent framework so our claims personnel better understand our performance, processes and issues. It empowers our claims handlers to continuously improve the way that they work by providing them with the tools and techniques to facilitate these improvements.
Q: In what ways is this generating improvement to the claims service?
It's not about silver bullets, it's about identifying and resolving lots of smaller issues and generating ideas from the ground up. We have seen a number of initiatives contributing improvements to quality, cost, delivery and employee satisfaction. The sum of these improvements boosts our overall claims proposition.