Transport Research Laboratory tested breakdown firm's crash detection technology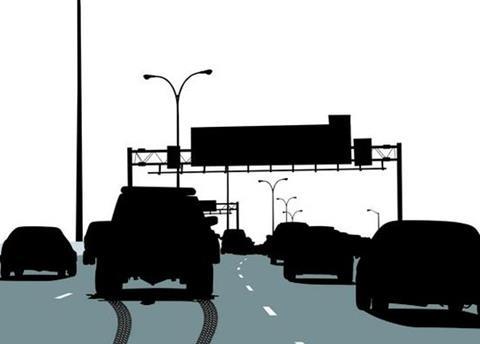 Breakdown recovery firm RAC's telematics technology has received a 92% accuracy score for detecting crash and non-crash events, according to tests by the Transport Research Laboratory (TRL).
The 92% accuracy score was achieved over more than 60 tests. RAC said that the number was "significantly higher" than the industry average of less than 70% for on-road systems.
The results mean that RAC's telematics technology is not only able to detect when a collision has taken place, but at slow speeds can also distinguish between a collision with another vehicle and whether a driver has hit a kerb or a speed bump.
The company said this distinguished its technology from most other telematics offerings.
RAC said the crash detection capability would be of benefit because collisions at less than 10 miles per hour result in more than double the number of disputed accident claims than at higher speeds.
RAC Telematics managing director Nick Walker said: "The results from TRL provide unrivalled independent verification of the crash detection accuracy of the RAC Telematics system, which is hugely beneficial to our customers looking for a product they can trust to report events with the highest accuracy.
"By monitoring both acceleration and vibration signatures at the point of an incident, RAC Telematics is able to identify whether a crash has, or hasn't, taken place with a 92% certainty.
"Crucially, our technology will identify a low-speed incident where crashes are often missed or disputed. It will also separate out events known as 'false positives' such as speed bumps and kerb impact, giving significantly more intelligence than traditional methods."
RAC provides telematics units to customers in a range of industry segments, from corporate to SME.
Join the debate at our Insurance Times Tech Forum on LinkedIn