Run-off buyer gets PRA approval for deal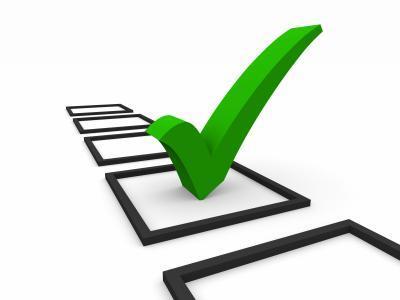 Run-off buyer Randall & Quilter (R&Q) has completed its £17m acquisition of closed captive insurer IC Insurance following the receipt of PRA approval.
The deal was first announced on 26 May this year.
IC Insurance indirectly owned by chemical firms AstraZeneca UK and Imperial Chemical Industries.
It was formed as a captive for Imperial Chemical Industries in 1926 and ceased active underwriting in 1996.
IC Insurance had claims reserves of £1.9m and shareholders' funds of £22.5m as of 31 December 2014.