Banking group aims to break trend for offering cheap deals in first year then hiking price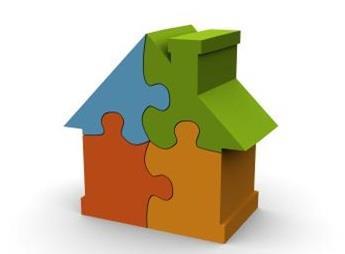 RBS and NatWest are to launch a home insurance policy that has a fixed premium over three years.
The sister banks are aiming to combat the common insurance industry practice of charging a cheap introductory rate for the first year, then hiking the price thereafter.
They said research shows that 70% of customers do not shop around after the introductory offer ends, and so automatically end up paying a higher price when the policies renew. They argued that this is not in customers' best interests.
The banks said that the new policy, which will go on sale on September 9, gives customers peace of mind because their home insurance is taken care of for the next three years, and helps them to budget because of the fixed price.
The also claimed it would be less hassle for customers and they would not have to compare quotes and switch insurers annually.
RBS and NatWest head of mortgages and protection Lloyd Cochrane said: "The home insurance industry is dominated by companies offering introductory offers and teaser rates and we don't think that's fair.
"We want our customers to be offered our best price every year, not just in the first year. Removing another teaser rate and changing the way we offer insurance is another step towards earning back our customers' trust."
RBS is not the first to criticise new customer discounts. Market research firm Consumer Intelligence's chief executive Ian Hughes warned last November that the industry risked FCA scrutiny over the practice in motor insurance.
His comments followed a Consumer Intelligence survey that showed 50% of motor insurance customers woudl prefer to stay loyal to one insurer rather than switch.