Group and UK chiefs did not receive bonuses after loss-making year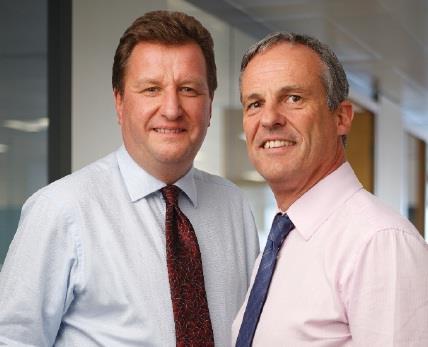 Former RSA group chief executive Simon Lee and current UK and western Europe chief executive Adrian Brown both saw their pay more than halve in 2013.
Lee was paid £1.01m, a cut of 53% compared with his 2012 total pay of £2.2m, according to RSA's 2013 annual report.
Brown's pay dropped 54% to £606,000 (2012: £1.3m).
Their pay fell sharply because neither of the two chief executives received bonuses or payments under their long-term incentive plans (LTIP) in 2013.
Lee received a £640,000 bonus and a £487,000 LTIP payment in 2012. Brown received a £329,000 bonus and a £364,000 LTIP payment in 2012.
Lee also suffered a 3% cut in his 2013 base salary to £778,000 (2012: £800,000).
Brown's base salary, however, increased by 1.5% to £482,000 (2012: £475,000).
Lee left RSA on 12 December 2013 and was replaced by former RBS chief executive Stephen Hester.
RSA made a £244m pre-tax loss in 2013 after discovering accounting and reserving problems in its Irish operation in November.
The annual report says that Lee did not receive a pay-off for loss of office on his departure. However, he is entitled to 12 months' salary (£824,000) in lieu of 12 months' notice.