UK boss Brown wants ruling to spark efforts to cut repair costs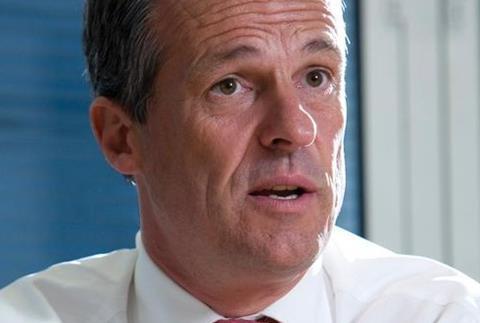 RSA is planning to announce bilateral agreements with rival insurers on motor repair costs following last week's High Court victory, according to UK chief executive Adrian Brown.
Last week, the High Court overturned a previous decision by Romford County Court that RSA had used its repair arrangements to 'fabricate' add-on charges when making repairs for a not-at-fault customer.
As a result of the Romford County Court ruling, several insurers sued RSA.
The High Court judge, Mr Justice Cooke, ruled that the measure of loss should be reasonable cost of repair, rather than what was actually paid for the repair, and that the reasonable cost should be determined by what it would cost the consumer on the open market, rather than what an insurer could achieve through its greater buying power.
"My desire is that this draws a line in the sand about what the legal position is and now we can get insurers talking, grown-up to grown-up, about how do we deal with this issue in a way that enables us to move this forward," Brown told Insurance Times. "I'm pretty sure that over the next few weeks we will announce a couple of deals we have reached with other insurers."
He added that RSA was having some "enlightened" discussions with its competitors about repair costs in subrogation cases.
"The encouraging thing for me is that there are a few insurers at the moment that we are having really good conversations with about how we take the model forward within the law, and look at how we can take some of these frictional costs out of the industry going forward."
Allianz Insurance, one of the insurers for the at-fault drivers in some of the cases against RSA, hit out at the ruling last week. Allianz head of technical claims Martin Saunders estimated that if the judge's decision stood, it could add up to 25% to motor repair bills.
However Brown asserted that while in individual cases the add-on costs might be 25% of the claim, the average increase was in the mid-teens. He also denied that RSA's charging practices in subrogation cases would push up rates. He argued that this would only be the case if the money were going to a third party, such as a claims management firm, rather than remaining in the industry.