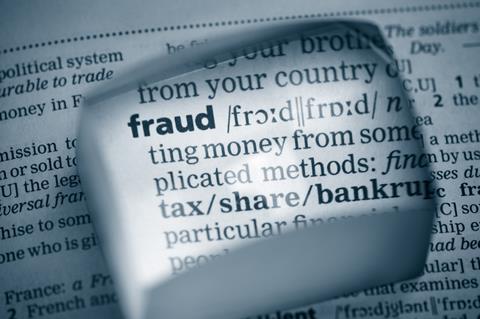 A runner has been ordered to pay Aviva's cost of £9,213 after an investigation into his whiplash claim saw him running, hiking and working.
During the court hearing at Liverpool Country Court the judge found that 29-year-old William Owen's whiplash claim was "fundamentally dishonest".
Owen first claimed moderate neck and back pain after a low speed accident where an Aviva customer reversed into the front of his vehicle in St Helens.
He did not seek medical attention until two months after the accident and was then diagnosed with moderately severe whiplash and given a nine-month prognosis.
Aviva was suspicious about the claim and launched an investigation into Owen.
Looking into his twitter account, it found that just three months after the accident Owen had ran a 10k, signed up for a half-marathon and within the nine-month prognosis posted a photo of himself on top of Mount Snowden.
Owen's solicitors dropped his case when they saw the evidence.
Aviva director of casualty claims Richard Hiscocks said: "This case shows that whiplash claims are still seen as easy money by those who are willing to 'have a go'. We are determined and increasingly successful at stopping these fraudulent claimants from crossing the finish line.
"Owen's case shows that we will pursue those who commit fraud, while defending our customers who have had dishonest and fraudulent claims brought against them."