2019 deadline for new capital standards is 'overly aggressive', said ratings agency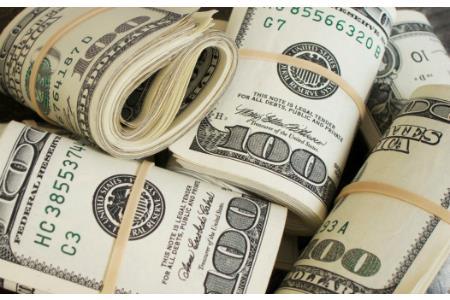 New capital standards for the nine insurers deemed 'global systemically important insurers' (G-SIIs) could face delays, according to Standard & Poor's.
In a new report, the ratings agency said that the 2019 deadline for implementing the new capital standards is "overly aggressive".
It also said that the timeframe for the International Association of Insurance Supervisors (IAIS) to adopt the Common Framework – a set of international supervisory requirements – is "aggressive" and "could likely undergo a number of deadline extensions, just like what we've seen happen with Solvency II".
The report added: "Even if the IAIS meets this timetable, the full consequences of these changes will take more time to manifest themselves."
S&P has not taken any rating action on the nine insurers that have been given G-SII status by the Financial Stability Board (FSB).
The ratings agency said that the new regulatory requirements for global insurers will take a long time to execute fully and contain both positives and negatives for insurers.
If G-SIIs are required to hold more capital or enhance their quality of capital, S&P said this would be positive for ratings.
It added that G-SIIs also face heightened regulatory oversight, which could introduce additional costs, shareholder activism and management attention.
This oversight might cause G-SIIs to avoid or limit potentially risky activities, S&P said, which could improve risk profiles as long as simplification does not increase capital or earnings volatility.
The ratings agency added: "Ultimately, the net fallout of the G-SII designation may be negative for some G-SIIs and positive for others. The picture will become clearer as the new regime takes shape and the G-SIIs take management actions to respond."