Too-big-to-fail insurers will face higher capital requirements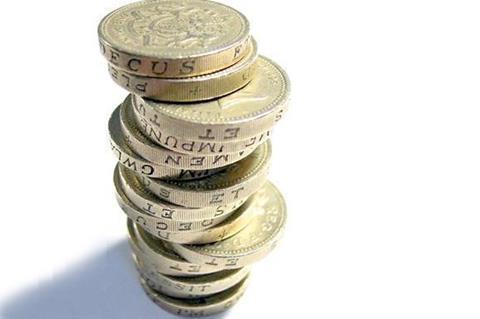 Large insurers are pushing against their categorisation as global systemically important insurers (G-SII's) by the G20's Financial Stability Board, the Financial Times reports.
Nine global insurers have been categorised as G-SII's, including Allianz, Aviva, AXA and AIG.
But, according to the FT, the companies have hit out at the label, complaining that they are being wrongly lumped together and that the proposals will push up prices for their customers.
They are fighting to get the rules toned down, the paper said.
It is expected that G-SII's will face higher capital requirements over and above those imposed by the EU's Solvency II regime, which comes into force next January.
There are also concerns that the requirements will be big changes in how much capital the companies need to hold from year to year.
The FT reported that executives at US life insurer MetLife and Chinese insurer Ping An are among those who have called for a delay in the G-SII initiative.
It added that regulators are aiming to review the plans next month.