Scheme broker claims to be one of the premier providers of after the event insurance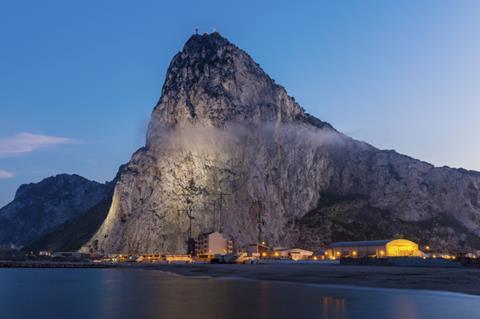 Scheme broker Box Legal is swooping to take over Elite's after-the-event insurance policyholders.
The scheme broker is advertising on websites read by lawyers, saying 'Elite are in run off. We can take over your arrangements'.
Box Legal say it is 'one of the foremost' ATE providers in the UK, having arranged over 400,000 policies for over 250 firms.
The website says '…. our ATE Insurance premiums are amongst the lowest in the market. Obviously, with all products, you get what you pay for. We offer extensive ATE Insurance cover for a very reasonable price.'
Elite announced ealier this month that it had stopped writing new business and was entering run off.
Elite's pull out was a shock to the ATE market, and the decision has triggered speculation as to why it closed.
Mike Knight, ATE sales manager at ARAG, wrote in his blog: "It is impossible to say to what extent the challenging ATE market has contributed to the company being forced to make this decision.
"….Nonetheless, it is hard to imagine that the combination of LASPO, increased regulation and even successive insurance premium tax hikes, haven't played some part, not to mention the uncertainty surrounding EEA passporting rules – under which Gibraltar-domiciled Elite has operated in the UK ­– as a consequence of Brexit."
Knight says Elite's closure will leave solicitors wondering 'what next'.
"That, of course, is impossible to predict, but all lawyers offering ATE cover should satisfy themselves that they are at least minimising any risk to their client, and ultimately to their own firm.
"That means knowing not just the company they are dealing with but also asking questions about the ultimate underwriter of the policy."