Chief executive Gilles Normand will assume her responsibilities in the interim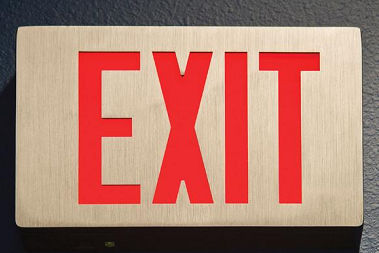 Swinton operations director Kelly Ogley is leaving the company on 30 June.
The company said that Ogley is departing to "pursue other opportunities" and that a successor will be named "in due course".
In addition to her operations director role, Ogley also assumed responsibility for Swinton Commercial following the departure of commercial director Carolyn Callan in September last year.
It is understood that Swinton chief executive Gilles Normand will assume Ogley's responsibilities in the interim until a successor is found.
Ogley's successor will have responsibility for Swinton Commercial as well as operations.
Normand said: "On behalf of the board of Swinton I would like to express my appreciation to Kelly for her years of hard work and service to the firm. We wish her every success with her future endeavours."