Vehicle recovery system helps foil high-value car thieves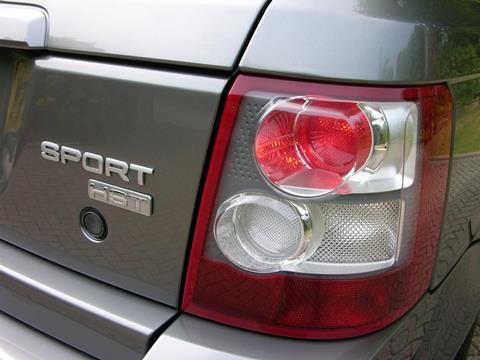 Tantalum Corp said its Tracker vehicle recovery system helped police locate and return a stolen Range Rover Sport worth £30,000 to its owner.
Neil Johnstone was watching TV when thieves broke into his home, stole his car keys and then stole the car from his drive.
"Our close working relationship with the UK police forces means we are able to close the net on thieves who target high value vehicles and, as in Mr Johnstone's case, this can happen very quickly," Steve Houghton, police liaison manager at Tracker said.
"Our unique combination of GSM, VHF and GPS technology means we can help police locate vehicles, even if they are hidden underground, in a garage or a shipping container.