Driver pleads guilty after data show he was driving at the time of the offence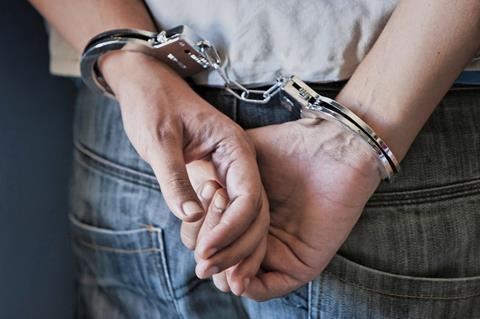 Data from a telematics box helped convict a driver who knocked over a pedestrian walking home from a Christmas party, and then drove off.
The driver, Nicholas Regan, 24, of Basildon, Essex, admitted hitting Giuseppe Tocco and perverting the course of justice after he failed to stop, and later denied responsibility.
He told police the courtesy car he was driving had earlier been stolen, Basildon Crown Court was told. Regan maintained his story for ten months.
Telematics firm APU said it was retained by the police to analyse data from the car's telematics system. APU said the data proved that Regan was the driver at the time of the offence. Regan subsequently pleaded guilty to the charges.
A passer-by who came across Tocco looked after him until an ambulance arrived. Regan had already sped off and dumped the white BMW he was driving.
Regan was handed down a nine-month prison sentence, suspended for 18 months, as well as 200 hours of unpaid work and an 18-month driving ban.