High margins on offer, but get the model right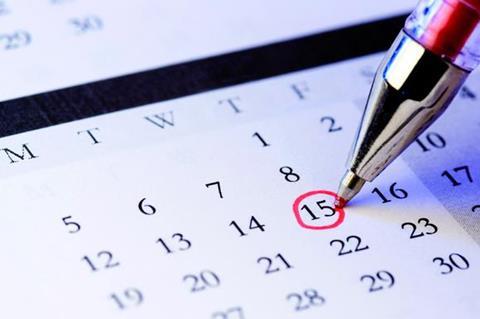 Typically contributing strong margins, with a stable customer base, high net worth has made good returns in the past five years. Insurers piled in with new products tailored for an ever-more segmented market from 2007-09. Policy developments even continued, albeit more slowly, post-recession.
Hiscox head of art and private clients Robert Read says some new market entrants have quickly exited again. "On the household side, the market became overcrowded with lots of new and niche players. But if you try going in with the wrong model, it doesn't work."
Good profits also make high net worth business an acquisition target. But M&A specialist IMAS partner Olly Laughton-Scott warns of the 'Coutts conundrum'. "RBS has retained the Coutts brand and operates it separately. The danger is that you compromise the brand and the client base if you integrate it into the main business."
Aon retained the Footman James brand, acquired in 2007, and integrated it into Firebond. Home & Legacy, bought by Allianz in 2006, continues to build a reputation in the mid net worth household segment with the Prestige and Principal brands.
Eyes are now on RSA to see how it will handle the recent acquisition of Oak Underwriting.
The three big emerging trends
1 Market niches
Insurers developed policies that targeted specific market segments more closely, as customer data became more readily available. Some focused on the growing mid net worth segment, while others targeted the rich and ultra-rich.
2 The rich get richer
Insurers extended their products to cover higher sums insured as the rich continued to get richer. The UK experienced its longest period of sustained economic growth between 1997 and 2007.
3 Acquisitions
Historically, high net worth acquisitions have been difficult to manage because cost saving through integration can impact on the acquired brand and its client base. That hasn't stopped some insurers from snapping up profitable market share where possible.
What happens next …
1 Market niches
Customer insight and market segmentation will continue to improve as technology makes it easier to understand client wants and needs.
2 The rich get richer
High net worth promises to continue as a lucrative market in the UK, with the number of millionaires expected to grow by a third by 2020.
3 Acquisitions
RSA's recent big deal to acquire Oak has changed the landscape for high net worth, challenging Chubb and Hiscox for the top spot. RSA's Steve Kingshott said that Oak would remain as a separate brand and that there was little overlap between the two books in terms of market segments. "We want not to disturb it, but to invest," he said.