Community and social organisations need both insurance solutions and sound risk management, which is where brokers can shine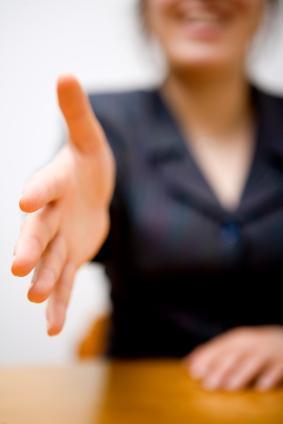 A new opportunity is opening up for brokers to add value to charities and community organisations by providing expert risk management advice. The opportunity relates to changes in the risk profile of third sector organisations that are being ushered in by new legislation. Instead of receiving a funding award, charities and community groups will be asked to compete for public service contracts in order to secure public money.
The rub is that payment will be linked to success, introducing a high level of unpredictability and risk to the winning organisation. Risk is being transferred out of the public sector and on to social organisations. As organisations move into this unknown territory, a broker's guiding hand will be welcome.
Liz Bury, Insight & Data Development Editor