Findings illustrate disconnect between consumers and insurance – LexisNexis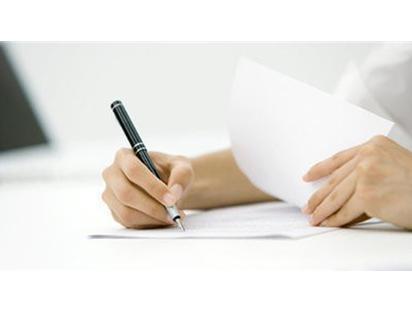 More than one-third of drivers (35%) believe that excluding or adjusting some information on a policy application to get cheaper motor insurance is acceptable, a study by LexisNexis Risk Solutions has found.
This is an increase on the 26% of motorists who approved of the potentially fraudulent behaviour when the survey was carried out in 2013.
With more than 24 million UK motor policies LexisNexis said this meant that up to 8.4 million policies were at risk of being fraudulent – far higher than the 212,000 annually detected cases reported by the ABI.
The study also found the number of drivers that believed any omission or adjustment of information was acceptable when applying for cover had also doubled to 13% from 6% – representing more than 3 million insured drivers.
Claims fraud
On the claims side, 14% of consumers said it was acceptable to report a fake hit-and-run to explain self-inflicted damage and 9% said it was okay to exaggerate the severity of personal injuries, while 8% said it was acceptable to change places with the driver after an accident, or intentionally damage or abandon a vehicle to claim total loss.
When it came to reporting on previous claims, 10% said leaving previous claims out of applications was acceptable while 57% were unlikely to notify their insurer of an accident if they did not plan to make a claim.
The research also found that a majority of drivers (55%) believed insurers should pay a claim even if it is was later proven that the information provided was inaccurate.
Some 16% of drivers believed that it was acceptable to adjust no claims discount (NCD) information to achieve a better rate, whilst 12% were comfortable using someone else's address, or changing their declared occupation or age to get a lower quote.
LexisNexis Risk Solutions UK and Ireland Insurance managing director Bill McCarthy said: "Many consumers may not even recognise that adjusting or omitting information can constitute fraud.
"It illustrates a potential disconnect between consumers and insurance. This is in itself a major challenge, but also shapes how insurers should respond to the risk of consumers providing incorrect information."