Collective COR of UK's biggest insurers increases by 2.4 points to 102.8%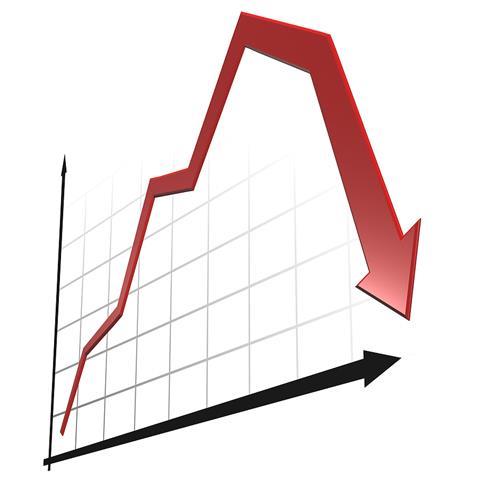 The collective underwriting performance of the Top 50 Insurers deteriorated in 2013 after a tough, disappointing year.
The Top 50's collective combined operating ratio (COR) for 2013 was 102.8%, 2.4 percentage points worse than the almost break-even 100.4% reported in 2012.
When prior-year reserve releases are stripped out, the picture looks worse. The accident-year COR, which excludes the releases, increased by 3.6 percentage points to 107%.
2013 could have been a good year for insurers. The year was relatively light on large weather losses, and there were high hopes that the legal reforms that came into force during the year, including the Legal Aid, Sentencing and Punishment of Offenders Act, would reduce bodily injury claims.
But all the legal reforms did was fuel a price war. On top of this, the industry continued to struggle with losses from commercial liability, where industrial deafness claims in particular are proving troublesome.
Insurers must be hoping that 2014 turns out to be better.
Click here to see the full ranking.
Join the debate in our new LinkedIn specialist discussion forums