Civil unrest, bankruptcies or bank failures mean tourists might have to claim on insurance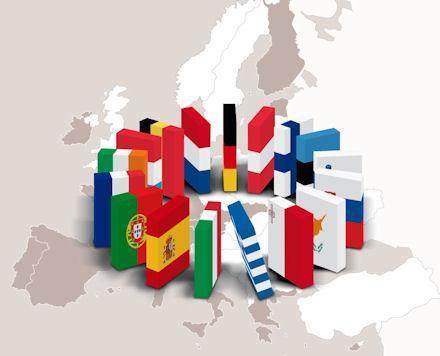 Tourists have been warned to "check their cover closely" if travelling to Greece this summer amid worries about bankruptcies, bank failures and civil unrest.
Greece owes €320bn (£230bn) to eurozone countries and may be forced to leave the euro if it is unable to find a €1.6bn repayment to the IMF by month-end.
"Check the cover closely, as some cheaper policies will not pay out for the failure of a holiday provider or scheduled airline, which could be an issue if a Greek villa or ferry company were to go bust," GoCompare insurance expert Caroline Lloyd said.
"We recommend that, when buying cover, you specify you are going to Greece so that you are certain of having the right level of cover," she added. "Don't just say 'Europe'."
Anti-austerity strikes are occurring across Greece, while government spending cuts have caused civil unrest.
Lloyd warned tourists not to get caught up in the politics: taking part in a protest might be deemed irresponsible behaviour and won't be covered by insurers.
"Insurers will expect you to keep most of your cash safe, and will cover any claim arising from trouble so long as you try to keep away from the areas where it is happening," she said.