ABI says trends reflect improvements in UK economy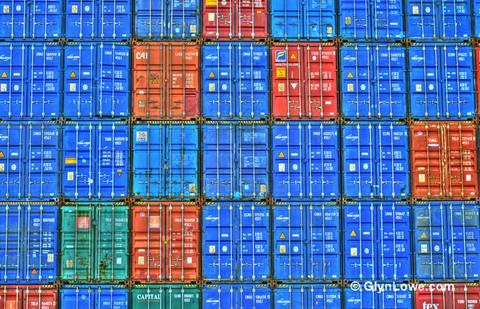 UK trade credit insurers covered £315bn worth of companies' turnover during 2014, up 6.6% from the previous year, according to figures from the ABI.
But, while the total value of trade covered rose, the average premium for a policy fell by more than 2% over the same period.
Businesses took out nearly 10,600 trade credit insurance policies to protect themselves against the financial distress of a trading partner in 2014. While clients made more than 10,300 claims on their policies, that was down 1.9% from 2013.
The ABI said these trends reflect improvements in the UK economy, with total company insolvencies in England at the lowest level since 2007, and total trade exports rising by 4% in 2014.
In 2014, small businesses made more than 3,900 claims, accounting for 38% of the total claims made to trade credit insurers.
Insurers paid out £30.2m to these businesses, 25% of the total amount, which was worth £120m.
The ABI said small businesses receive 25% of the total value of claims received, but pay just 12% of the total premium.
"Without this insurance in place, companies are at risk of large financial losses, and potential job losses if a company they are supplying gets into difficulty," said Mark Shepherd, manager for general insurance policy at the ABI.
"As the UK economy improves, trade credit insurance provides reassurance and encourages businesses to expand, supporting sustainable growth."