Powerful Irish politician wants cash ban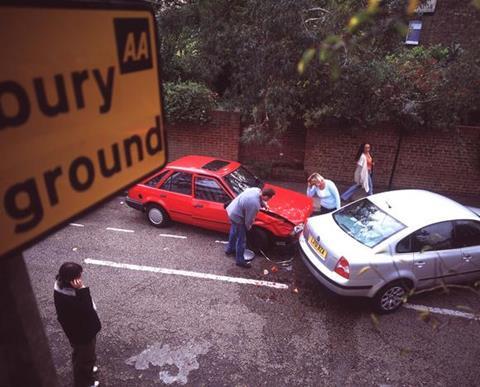 Ireland is edging closer towards a ban on paying cash payments for whiplash after an influential Irish politician said he favoured the move.
Junior finance minister Eoghan Murphy, who has been tasked with probing the rising cost of car insurance in Ireland, said he favoured a cash ban.
Murphy, speaking at a government committee meeting, said: "I certainly prefer the care-not-cash model. I don't think that would be tinkering if we could achieve it," he said, according to BreakingNews.ie.
Murphy is expected to have a huge say in which direction Ireland goes to tackle the rising cost of car insurance and the soaring cost of claims to insurers.
The Irish government is also coming under pressure from insurers who want a ban. In February, AIG called for a whiplash cash payment ban in Ireland.
The clamour for a ban comes as some players have struggled to cope with the explosion in claims costs.
Markerstudy-owned Zennith has decided to stop writing in Ireland. Insolvent insurer Enterprise also ran into troubles in the Irish motor market.
However, the lure of rising premiums have drawn some players to the Irish motor market. Qatar Insurance Company is understood to be providing capital for a motor MGA, although nothing has officially been announced.