Lloyd's broker UIB appoints new group financial director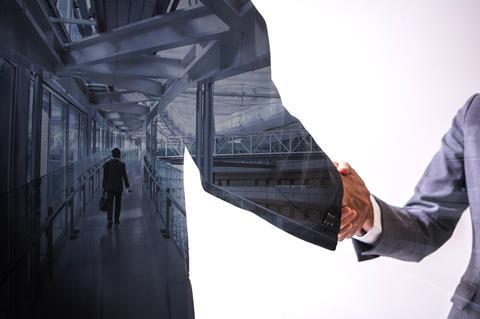 UIB has appointed Keith Gribben as its new group financial director.
This follows the announcement that Keith Anderson, who previously held the role, has been hired as rival broker Integro's UK finance head.
Gribben will report to UIB group chairman Bassem Kabban. He will also work closely with Shaun Barrington, chief executive, United Insurance Brokers Limited and Tony Dilley, chief executive international, UIB International Limited.
Gribben aims to use his position to help "drive the business both in the UK and internationally".
Gribben has previously worked in senior financial leadership positions at Aegon and Aon. He has spent the past 11 years working in the insurance sector.
Kabban welcomed Gribben to UIB and thanked Anderson, saying: "We are pleased to welcome Keith Gribben to the senior management team at UIB. He is highly respected in the market and he brings a wealth of relevant experience. We are pleased to have him on board.
"I would also like to take this opportunity to say thank you to Keith Anderson for all his work at UIB and wish him the best for the future."