Willis International CEO David Margrett also leaves just months after record FSA fine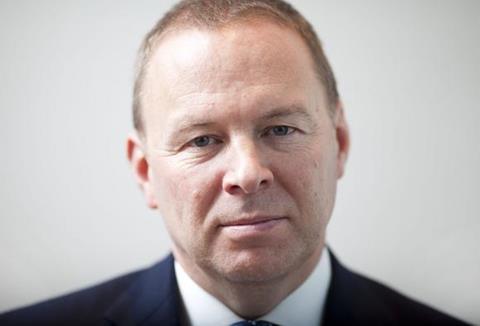 Willis Limited chief executive Brendan McManus has left the company.
Willis's group president Grahame Millwater will assume his responsibilities on an interim basis.The company said a new Willis Limited CEO will be named for FSA consideration in the coming weeks.
In addition David Margrett, chief executive of Willis International, has quit to "pursue other interests", the broker said today.
The departures closely follow a £6.9m FSA fine imposed on Willis Limited for failings in its anti-bribery systems and controls between January 2005 and December 2009. It is not clear whether the departures relate to the fine.
Tim Wright, previously Willis's group chief operating officer, has replaced Margrett. Wright's COO responsibilities will be assumed by group chief executive Joe Plumeri and Millwater.
Willis Limited is Willis's main UK legal entity. Willis International serves Willis's retail clients outside North America, the UK and Ireland.
McManus took the helm of Willis Limited from Margrett in May this year. He assumed the reponsibility in addition to being chief executive of Willis UK and Ireland, a position he took up in 2007.
McManus joined Willis after a 20-year career at RSA.