Rates fell by more than 7.5%, Marsh quarterly study finds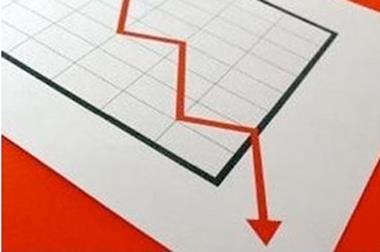 UK commercial rates fell by more than 7.5% in the third quarter of 2015, putting them among the fastest fallers globally, according to insurance broker Marsh.
In its latest global insurance market quarterly briefing, Marsh said that commercial insurance rates fell globally by 4.8% worldwide, and that the UK and Asia-Pacific reported the largest composite rate decreases.
Decreases occurred in all global regions and in most business lines.
Marsh said that ample capacity and a low level of catastrophic loss activity means that insurers are making healthy underwriting results and satisfactory combined ratios.
Globally, the fastest falling line was property. But the UK bucked this trend, showing the smallest property decreases.
In the UK, financial and professional lines were the fastest falling, followed by property, then casualty.