Euler Hermes says longer credit terms being used to help fund investment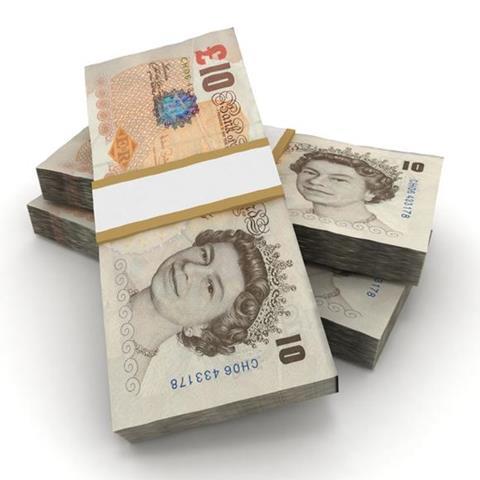 UK companies are taking longer to pay their bills, according to credit insurance company Euler Hermes.
Companies are relying on extended payment terms to finance growth and investment to fuel the current economic recovery, Euler Hermes said, analysing its latest survey of business credit.
The average Days Sales Outstanding, the gap between delivering goods and being paid for them, rose to 56 days in the UK in 2015, up four days from 2011's 52 days.
Euler Hemes said companies have relied on longer credit terms to help finance expansion during the recovery.
"UK companies are continuing to rely on extended credit terms, which places additional pressure on the rest of the supply chain," Euler Hermes chief economist Ludovic Subran said.
"In the absence of working capital from other sources, companies need to take extra care to look for signs of financial stress amongst their customers."
The DSO measure has increased in almost every sector and the trend is particularly marked in industrial goods, where payment dates have increased by 11 days to 61 days in the last five years. However, Euler Hermes said, the country's overall DSO trend should stabilise as economic growth moderates in 2015 and, at 56 days, is well below the average for advanced economies of 65 days.