Loss-free policies got price reductions of up to 10% in January 1 renewals, says Willis Re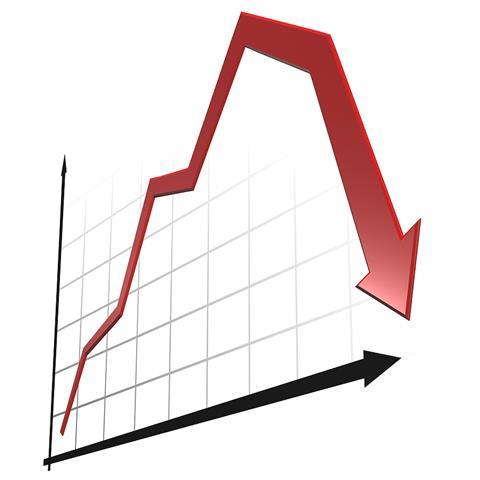 UK motor excess-of-loss reinsurance rates showed signs of softening at the January 1 2016 renewals after several years of increases, according to Willis Re.
The reinsurance broker's report on the renewal period said that price changes for UK motor excess-of-loss reinsurance policies that had not suffered losses ranged from flat to reductions of 10%.
Rates for loss-hit policies were flat, Willis Re said.
The figures are a contrast to what Willis Re saw at the January 1 2015 renewals, when price changes for non-loss-hit UK motor reinsurance policies ranged from flat to increases of 5%, and loss-hit policies saw rate increases of between 5% and 15%.
Excess-of-loss reinsurance pays out when the insurer's losses reach a certain point.
Willis Re said that the price increases in previous years had been driven by reinsurers' concerns about periodic payment orders (PPOs), which compensate severely injured claimants over the course of their lives rather than pay them a one-off lump sum up front.
But a study published by Willis Re in November last year suggested that the number of PPOs has stabilised and may be falling.
Willis Re said in its renewals report: "This improvement in the claims environment has produced a stabilising reinsurance market, with existing participants happy to maintain their involvements, and new markets starting to show interest in the class."
It added that the rate increases motor insurers are putting though on their own business had bolstered reinsurers' enthusiasm for the market.
Willis Re noted that price negotiations between insurers and reinsurers for UK motor excess-of-loss had generally started out with rates flat or increasing slightly.
But it added: "It has been feasible to achieve significantly better renewal terms than this, especially where it has been possible to generate meaningful competition with the introduction of new capacity.
"Overall, it has been common to see final terms achieved which represent improvements on expiring for buyers as compared to 2015."
The signs of softening in UK motor excess-of-loss rates come as prices in the global reinsurance market overall continue to fall amid heavy competition and a relative lack of natural catastrophe losses.
Willis Re global chief executive John Cavanagh said in the renewals report: "The hopeful forecasts for a "softening in the softening" at the January 2016 renewal season have proved illusory in all but a few cases."