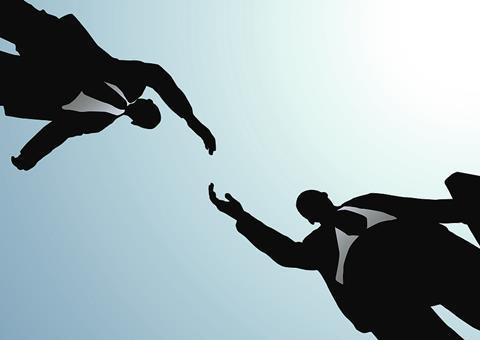 Unrated Liechtenstein-based insurer Gable has had a tough time recently. Its share price is down 88% from its 87.25p peak in 2014, and profitability has suffered as it has worked to close the gap between the reserves it holds and what actuaries think it should hold.
The company expects to make a pre-tax loss of between £7m and £8m for 2015.
In February the AIM-listed company suddenly exited two lines of business – tradesmen's and high net worth household – on MGA Iprism.
The question now is how Gable can build confidence after a turbulent couple of years.
To read the full story, click here.