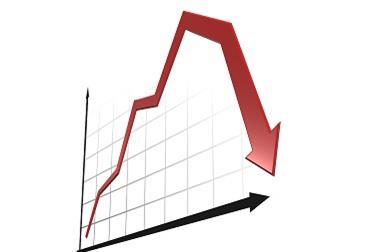 Gable has warned that its 2015 loss will be £6m worse than previously estimated because it will receive a lower payout under an insurance policy than it had expected.
The news comes as the unrated insurer is mulling a sale after admitting that it cannot raise enough funds to be fully compliant with Solvency II.
The company estimated in March that it would make a loss before tax of between £7m and £8m for the year to Dec 31 2015, but after making a £6m provision for the lower payout, the loss estimate has now risen to between £13m and £14m.
Gable said it had been entitled to a share of damages awarded to a plaintiff under an after the event (ATE) insurance policy.
Damages were awarded to the plaintiff, and by extension Gable, but then the plaintiff and the defendant in the case subsequently reached an out of court settlement which Gable said was for a "significantly lower value" than what was awarded on an interim basis by the US courts.
Gable said that it intends to dispute the legality of the out of court settlement, and so it may be able to recoup some of the provision by securing a damage award for breach of contract, but nonetheless it plans to make the £6m provision in its 2015 accounts.
Gable said in a trading update: "This does not have an impact on the company's strong underwriting performance for the year ended 31 December 2015 or the Company's cash and liquid investment balances at the period end."