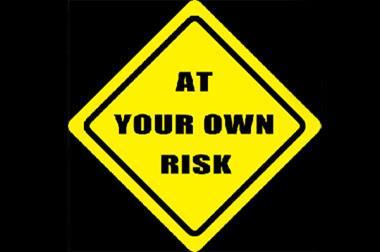 Insurers and brokers today received a stark warning about the perils of current market conditions as crisis-hit Gable revealed further losses and that it doesn't have the money to meet Solvency II.
Brokerbility chairman Ashwin Mistry said: "This is beyond unrated insurers. The soft market is beginning to bite.
"Everybody is competing for distribution and everybody thinks they have the silver bullet for underwriting. We have a situation where everybody is chasing premiums - they (insurers) think they can beat the underwriting cycle.
"The reality is that is impacting on margins and it will weed out the not so well capitalised markets. This is the beginning and not the end."
Manchester Underwriting founder Charles Manchester said brokers should not be using unrated insurers, especially when they represent a fraction of their income.
He said: "We don't say to brokers never use one, but what is rationale? In the soft market you can probably get a competing premium from a rated insurer, so why use one?
"The lesson for the composite market is not to keep chasing premiums."