Lloyd's boss warns of tougher regulations for insurers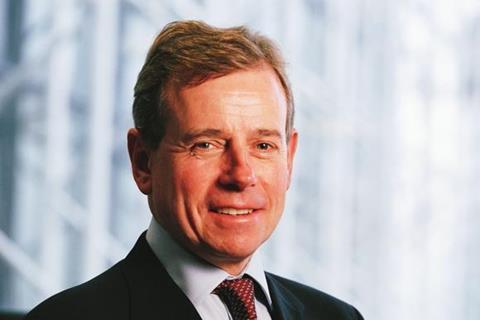 Lloyd's chief executive Richard Ward has warned insurers risk being caught up in the regulatory crackdown caused by recent banking scandals.
Ward said insurers were struggling to deal with rules being put forward by regulators to prevent new scandals.
He told Reuters: "You have the Libor scandal, all the stuff with Standard [Chartered] in the US – that doesn't help restore the image of financial services in the eyes of the public, the politicians and regulators.
"We are always having to deal with the fallout of the actions of others and the regulators responding accordingly."
"The 2008 financial crisis was not an insurance crisis, it was a banking crisis. All the regulatory changes we've experienced in the UK have been driven by the banking crisis," he said.