The government's crackdown on whiplash claims could cost 35,000 lawyers and others their jobs, says survey commissioned by lobby group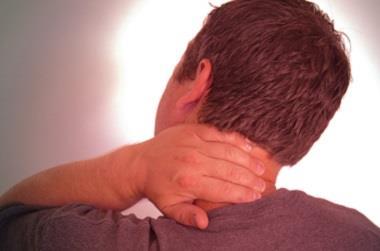 The government's crackdown on whiplash payments could cost 35,000 jobs in law firms and other specialists, according to a report from the consultancy Capital Economics.
The report was commissioned by lobby firm Access to Justice (A2J), which has campaigned against the government's proposals to limit payouts to claimants with soft tissue injuries.
The report says that that nearly 80% of the 44,000 people directly employed in personal injury, including insurers, claims companies and medical reporting, face losing their jobs if the government's proposals become law.
The report estimates that the businesses around personal injury claims support a further 40,000 jobs, and represent £2.1bn value added to the UK economy through the spending of firms and employees.
The government has said it expects its plans to cut £40 from the cost of a motor insurance policy as it will eliminate whiplash fraud.
But A2J chairman Martin Coyne said the government hasn't made it compulsory for insurers to return that cash to policyholders.
"It is extraordinary that this government is planning to destroy an entire industry and the livelihoods of tens of thousands of ordinary people for the sake of a £40 saving which won't happen," he said.