A wholesale broker will be able to pre-empt what questions insurers are likely to ask and therefore reduce the need for extensions, says MGB renewals manager, Quintus Botha
There is a perception that Professional Indemnity Insurance is generally easy to place. The London market has been saturated with insurers (and MGAs) all wanting to write PI and some have a laissez faire approach as to whom they will deal with.
This view of PI being cheap and easily accessible is just one perspective. The risk appetite for many of these Insurers often only extends to the "plain vanilla" risk.
In an ever-evolving market, what is considered within appetite and even sought after one year can quickly change to something completely out of appetite and undesirable.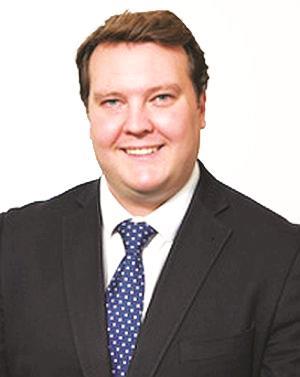 This has been demonstrated in the last year by insurers changing attitudes to risks with any kind of cladding exposure. Whereas insurers have been generally happy to apply a slightly higher rate in respect of cladding exposure in the past, many would now rather decline submissions or exclude these activities entirely in the wake of the Grenfell tragedy.
This is where the value of a specialist wholesaler such as MGB Insurance Brokers lies. A good wholesaler is aware of the pitfalls of placing such risks in a changing market.
They will have wider access to markets and should know the risk appetite and preferences of insurers allowing them to ask the relevant questions even before the submission goes to market.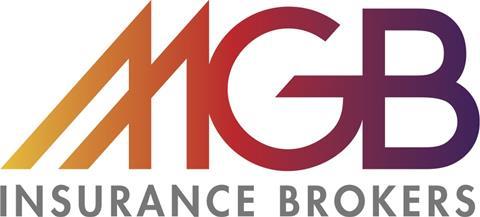 There is an increase in the number of risks needing extensions to the insurance period at expiry. A recent example we have had at MGB Insurance Brokers is a glazing company that sent in a proposal form a day after renewal expecting no issues and thinking they'd get terms as expiry.
After looking through the proposal form it became apparent that the they were involved in curtain walling and fire door installation, which many Insurers (including the holding market) view as an incredibly high hazard following Grenfell.
More information had to be requested. The lead holding Insurer agreed to a 14-day extension but made it very clear that the risk was out of appetite and that they didn't want to renew.
We were therefore under pressure to find an alternative who'd offer acceptable terms. We managed to source one at double the expiring premium –a great result as most markets declined.
Extensions are far from ideal and can be very dangerous to the broker's Own E&O. A wholesale broker will be able to pre-empt what questions insurers are likely to ask and therefore reduce the need for extensions.
If their appetite has changed, where the insurers offer terms or extensions they often come with reduced cover. As PI is written on a claims made basis, the addition of many onerous exclusions going forward poses a significant problem for insureds as work they have done in the past may now be uninsured.
In the construction industry, where Insurers were once competing with each other to provide terms for contractors on an "any one claim" basis, there has been a sharp turn to only offer aggregated limits and reduced lines at increased premiums. This can cause issues for Insureds that have committed to contracts requiring cover (we always advise that such commitments are only given subject to cover being available at commercially reasonable terms) as they could be in breach of contract.
A good wholesale broker should be able to anticipate issues for affected professions, so providing both broker and insured with enough time to consider the options available. With access to more markets and broader relationships, they should be able to utilise their expertise to present reasoned arguments for the submission to hand. This is where you see the true value of a quality wholesaler.
quintus.botha@mgbib.com