Scheme will allow brokers to place unusual risks through Yutree Underwriting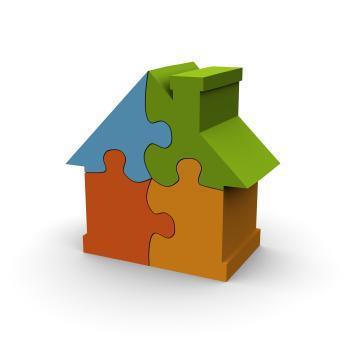 Biba has appointed Yutree Underwriting to provide a new liability insurance scheme for its members.
The scheme will allow brokers to place unusual or complex liability cases, including public, products and employers liability.
The Yutree scheme is specifically designed to cater for liability risks that do not fit online or other electronic solutions.
Biba said with minimum premiums starting at £150 plus insurance premium tax and no upper limit on turnover, the new arrangement would be a valuable tool for brokers needing to place out-of-the-ordinary liability risks.
Biba head of technical services Mike Hallam said: "This scheme will help our members offer a fully rounded service to clients with complex liability insurance needs.
"It means that brokers will be able to provide a full portfolio of cover where before they may not have been able to assist, which will further enhance their customer relationships."
Yutree Underwriting is a division of broker Yutree Insurance. It specialises in providing liability and contractors insurance for the broker market.
Director Laura High said: "Identifying a market for out-of-the-ordinary liability risks can be difficult and that's where Biba members will benefit from access to our underwriters, who are used to dealing with this type of enquiry.
"Members will benefit from a speedy response, quote exclusivity, immediate document issue and excellent claims service helping to give them a competitive edge."