Mason Owen Financial Services managing director Andrew Gibbons will become new chair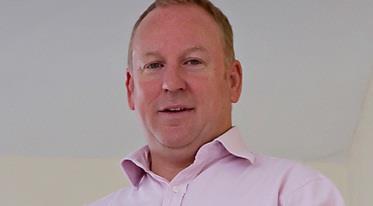 Yutree Insurance managing director Kevin Hancock has stepped down as the chairman of Biba's recently established smaller brokers' advisory board.
As chair of the advisory board, Hancock represented smaller brokers with an annual turnover of less than £1m.
Mason Owen Financial Services managing director Andrew Gibbons, who was Hancock's deputy on the committee, will now step into the role of chairman.
Biba is now on the hunt for a new deputy.
Chief executive Steve White told Insurance Times it had always been expected that once Hancock had set up the smaller brokers' board fully he would move away to concentrate more on his business.
White added: "Kevin has been involved with numerous Biba committees down the years and had given up a huge amount of his time at Biba centrally and within the Anglian region.
"When we went through the change of governance structure he told us he would stay involved until the new structure was in place and then he would look to hand the baton on.
"He has his small business which is now flourishing which he needs to give his time to.
"As a trade association we are only as good as the time and effort put in by our members. When our members do give up their time, it is basically as unpaid volunteers
"We are very grateful for the quantity and quality of Kevin's input."
The small broker board was set up in February last year. It was the second of five boards to be set up following an overhaul of Biba's governance structure, which members approved in October 2013.
Join the debate in our new LinkedIn specialist discussion forums