Hastings shareholder sells down stake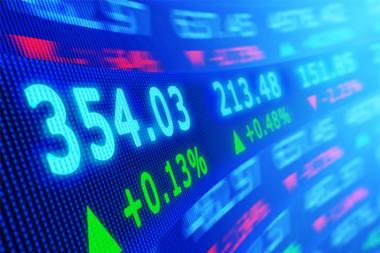 Hastings shareholder sells shares in stock market placing
Hastings shareholder sells shares in a stock market placing. Hastings Group's second largest shareholder is selling a large tranche of shares in the insurer.
Hastings Investco, which owns 27% of the insurance company, announced the placing of 35 million Hastings shares at a price of 300.5 pence per share through Goldman Sachs. The sale represents a stake of about 5.3% of Hastings' share capital.
Hastings shares closed yesterday at 309.5 pence.
Some of the proceeds of the 11 May sale will be payable to participants in Hastings' management incentive plan. Hastings itself will not receive any benefit from the placing.