Hastings continued to grow profitably in the first half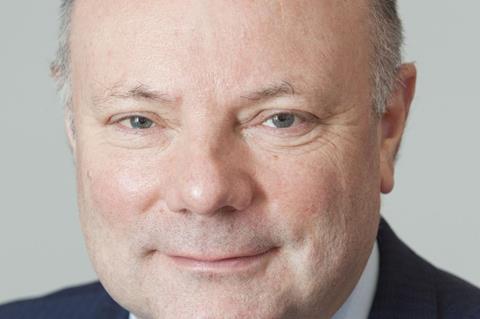 Insurance group Hastings made a profit after tax of £57.9m in the first half of 2017, up 36% on the £42.7m it made in last year's first half.
Underwriting performance held steady, with a combined operating ratio (COR) of 88.9% (H1 2016: 89.2%). The COR was helped by reserve releases from prior years, which shaved 0.7 points from the ratio.
But there was also a small underlying improvement as the accident year loss ratio, which excludes reserve movements, fell to 74.1% from 74.3%.
Gross written premiums were up 28% to £462m (H1 2016: £360.6m) and the company boosted its share of the UK car insurance market to 7% from 6.2%.
Hastings said it had benefited from the cut in the Ogden discount rate, which had boosted motor rates and resulted in increased use of price comparison websites to shop around. Hastings is set up to compete on price comparison sites.
Hastings also bolstered its solvency position, reporting a solvency ratio of 173% as of 30 June 2017, up from the 140% ratio it reported at the end of 2016.
In addition, the company's relative debt position improved. The ratio of debt to adjusted operating profit fell to 1.7 times as of 30 June 2017 from 1.9 times at the end of 2016.
Hastings chief executive Gary Hoffman (pictured) said: "I am delighted that Hastings continues on its profitable growth trajectory. We've delivered another strong financial performance for the first half of 2017 with net revenue increasing by 22% to £345.2m, live customer policies up by 15% and adjusted operating profit 22% higher at £86.5m for the period.
"Our significant presence and strategic focus on price comparison websites, together with our straightforward insurance offering appeals to customers and we continue to grow our market share by both attracting new customers and maintaining strong retention levels."