Insurer says data driven pricing will help it capitalise on Ogden turmoil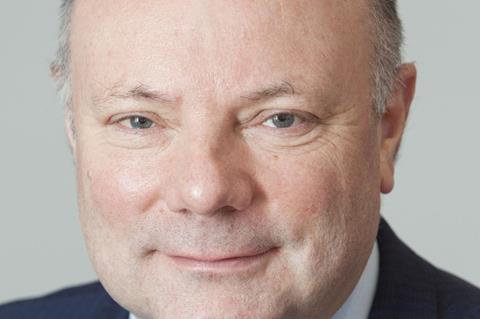 Hastings has grown gross written premiums by 26% and boosted its share of the UK personal motor market to 6.7% from 6% in the first quarter of 2017 as the market grapples with the cut in the personal injury discount rate.
Gross written premiums at the insurance group increased to £214.7m in the first quarter this year from £171m in last year's first quarter.
Policy numbers were up 14% to 2.42 million (Q1 2016: 2.12 million), and net revenue increased 24% to £164.5m from £132.7m.
Hastings said it has grown its market share while making "targeted rate increases" in response to the cut the discount rate, also known as the Ogden rate.
Chief executive Gary Hoffman said that his company should be able to capitalise on the Ogden turmoil as teh price increases push customers to shop around more on price comparison sites, which are the main source of Hastings' business.
Hoffman said: "The recent Ogden rate change has increased premiums across the market. Our digitally focused business model will allow us to benefit from increased price comparison website usage as our agile, data driven pricing enables us to provide the most competitive deal to more customers searching online."
But some are sceptical about Hastings's continued ability to grow.
Shore Capital analyst Eamonn Flanagan reiterated his company's sell recommendation on Hastings' stock despite acknowledging the company's "good Q1 2017 trading update".
Flanagan said in a research note this morning: "Although Ogden offers the group a short term opportunity to grab share, its reliance on the price comparison market leaves its exposed to the growing buying power of the major players in that industry.
"In addition, Hastings' reinsurance costs are likely to increase significantly in 2018 as the reinsurance industry attempts to recoup its own Ogden costs. Any increase in these costs will obviously impact Hastings' own margins."