Changes to leadership team will support growth as Hastings MD departs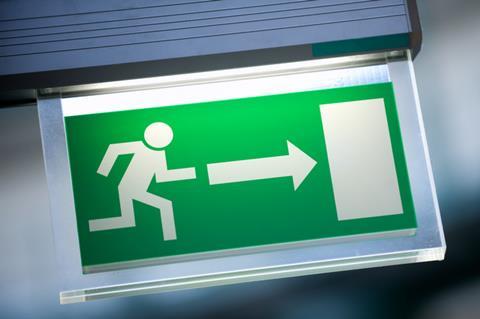 Hastings Insurer services managing director Michael Lee has left the company.
As a result, Lee has been replaced by David Walker.
While at Hastings Lee oversaw the underwriting and claims divisions.
Hastings said the changes to the leadership team have been made to strengthen the team and support the business' future growth.
This includes the appointment of a new chief risk officer, Joanne Charlick, who joined Hastings in December from Visa Europe.
Hastings Group chief executive Gary Hoffman said: "I would like to express my thanks to Michael for his valuable contribution over the past five years and welcome David to the role.
"David has extensive experience in underwriting and claims and during his 23 years with the RSA Insurance Group, held a number of senior leadership roles including Claims Operations Leader and Head of Claims Transformation.
"In his three and half years with Hastings, David's business services teams have delivered some significant changes including most recently, our third UK site in Leicester and IT transformation projects such as the implementation of Guidewire.
"David will use his key strengths and experience in claims, operational management and delivery of business transformation to build on the great work done by Michael and his leadership team."
Michael spent nearly a decade with Provident Insurance working in marketing, product development, underwriting and claims management. A qualified Chartered Insurer, he left Provident to help establish a new insurance group.
He co-founded Southern Rock Holdings in Gibraltar and moved to Gibraltar as managing director of Southern Rock Insurance Company.