Hastings to update financial targets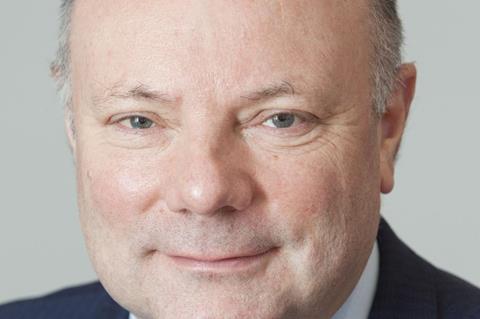 Personal lines insurance group Hastings brought in gross written premium of £572.8m in the first nine months of 2016, up 26% on the £454.3m it wrote in the same period last year.
The company is also planning to update its targets, as it is on track to "either meet or beat" the targets it set when it floated on the stock exchange in October 2015.
Hastings nine month 2016 key figures
| | Nine month 2016 | Nine month 2015 | Change (%/points) |
| --- | --- | --- | --- |
| Gross written premiums (£m) | 572.8 | 454.3 | 26.1 |
| Net revenue (£m) | 440.3 | 350.2 | 25.7 |
| Live customer policies (millions) | 2.29 | 1.97 | 16.2 |
| UK private car market share (%) | 6.4 | 5.6 | 0.8 |
Net revenue at Hastings was also up 26% to £440.3m (nine months 2015: £350.2m).
The number of live customer policies increased by 16% to 2.29 million (nine months 2015: 1.97 million), which included growth in the insurance group's core market of private motor as well as home insurance.
Hastings attributed the growth in policy numbers to above average customer retention and customers' increasing use of price comparison websites, which the company says it is geared up to cater for.
The increases have given a 0.8 percentage point boost to Hastings's share of the UK private car market to 6.4% (nine months 2016: 5.6%).
The company also reported that its loss ratio remains below the target range set at its initial public offering (IPO) of between 75% and 79%.
Hastings chief executive Gary Hoffman said: "It's been a year since we listed on the London Stock Exchange and we continue to deliver against all the promises we made at the time of the IPO.
"Hastings has delivered another excellent performance and our agile and digitally focused business model continues to grow our customer numbers in a market that has seen sustained premium rate increases.
He added: "As Hastings has continued to deliver consistently strong performance since the IPO and is on track to either meet or beat the targets set out at the IPO, the Board intends to provide updated targets at the time of the 2016 full year results presentation."